₤₤

Create a User Account

Sign-up today to become a ₤₤ Member. No fee required!
News and Updates
- The Invisible Man Album -
Out On Paradox Records June 2010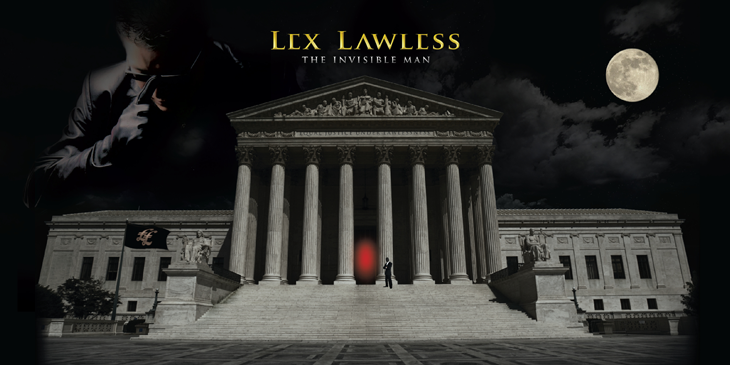 Lex Lawless has won uPlaya™ awards for three songs on "The Invisible Man" album based on Hit Song Science™ technology.




Platinum • Invisible Man, I'm Lex Lawless, Bump N Grind
Gold • Monumental Shock, Fight the Reich
Silver • Fucking Ego, Toasting & Choking [Skit]
.